We offer epoxy coatings for indoor flooring in the Denver, CO metro.
One of the strongest finishes you can apply to your garage floor is epoxy coating. At Denver Concrete, we provide the high-quality and industrial-grade epoxy garage floor coatings at affordable rates. We have durable epoxies that can withstand heavy loads and the test of time to resist any substance that can damage your flooring.  We offer all of the popular colors for any garage floor or industrial warehouse need.
If you have an ugly floor, we can dress it up!  We will revamp your dull or damaged garage floor into a showroom you're proud of.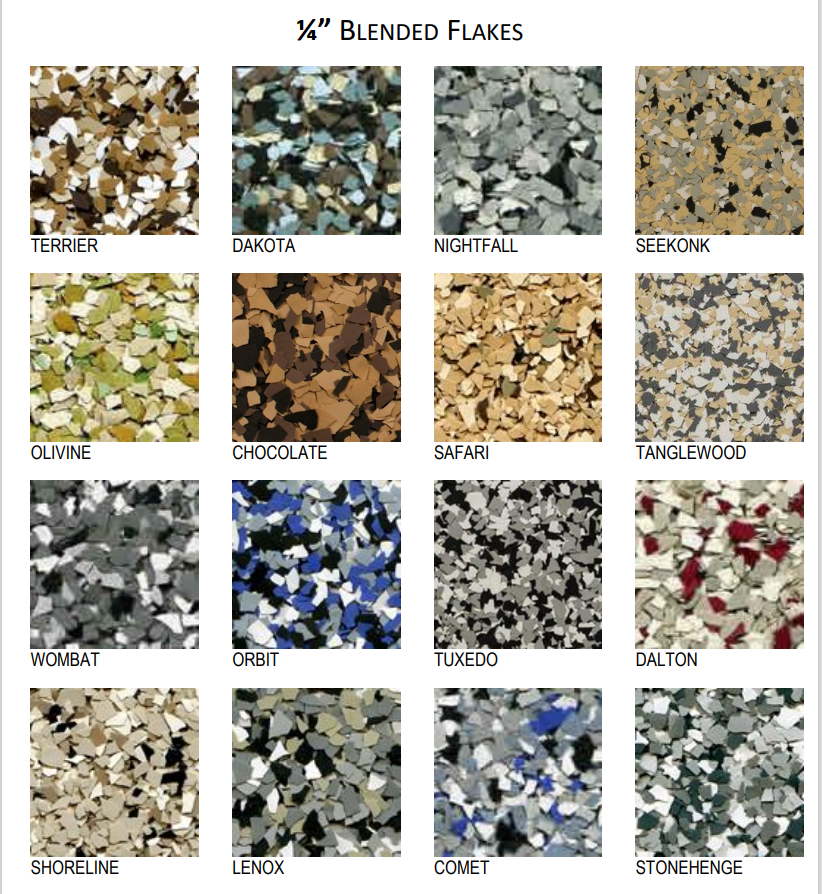 If you're looking for epoxy flooring in Denver, give us a call for a free estimate (303) 848-8447